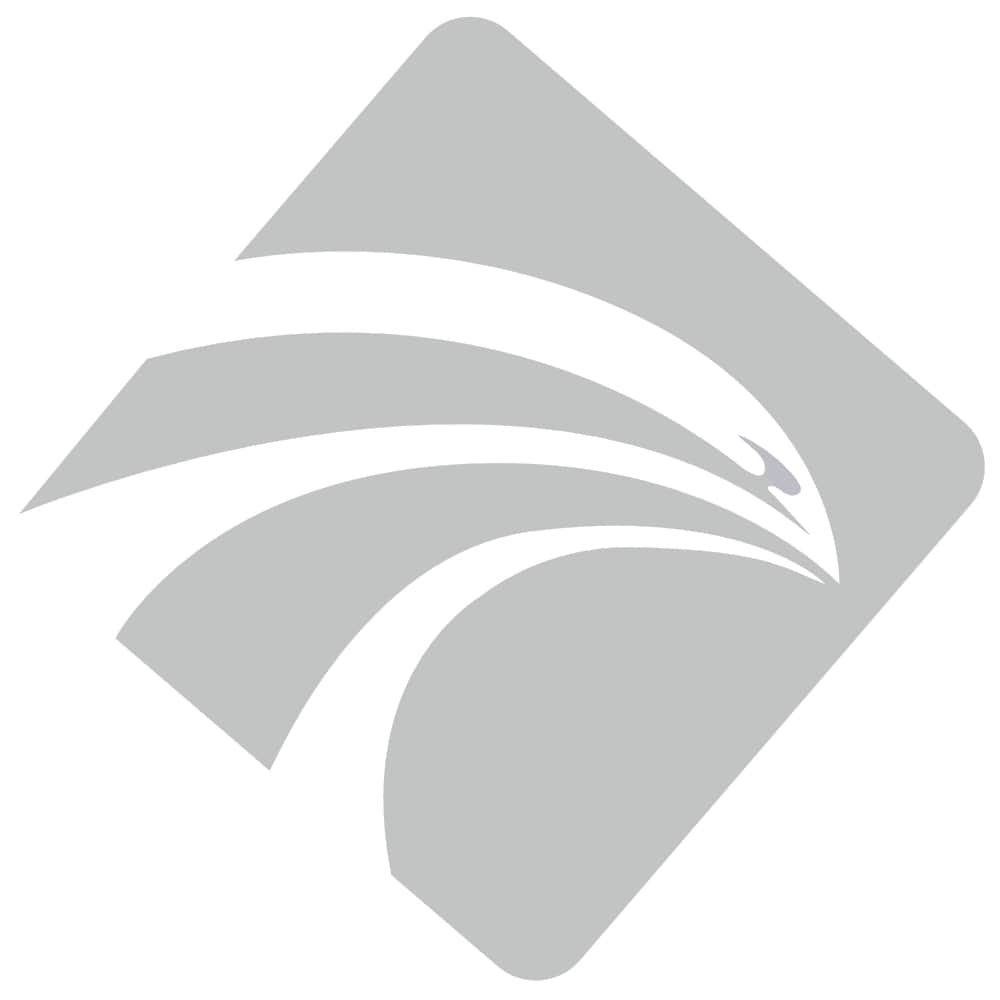 OLDSMOBILE CUTLASS CALAIS FENDERS CUTLASS CALAIS,82-88,RT Front fender assy
Availability:
Out of Stock
Year:
1982, 1983, 1984, 1985, 1986, 1987, 1988
NABP Part #:
GM1241219
Description:
4dr sedan/4dr wagon
All Online Orders and In-Store Orders Are 15 % Off!
Free Ground Shipping on orders over 60 dollars and under 20ibs. We offer free shipping to most locations in Texas. We also offer nation-wide ground shipping on many qualified items such as mirrors, headlights, taillights, door handles and much more! Some restrictions apply.
Please read our Terms & Conditions for additional info on our shipping policy or give us a call.
Currently we only ship in the continental U.S.